Our Services
We have the competitive edge as we continue to adapt to the ever changing warehousing and distribution industry customizing our service to meet specific needs for all facets of customers. We are proud of our cost effective processes as they provide our customers with the peace of mind to focus on their operations and hence enhancing their competitive edge.
Our services are usually divided into three main stages as followed:
Receiving (Air or Sea Freight - LCL or FCL):
Pick up across Victoria upon request

Guaranteed allocatd warehouse space even during peak periods every day of the year.

Unloading containers directly into our warehouse

Unpacking in a fast and efficient manner.

Receipting stock, utilizing RF Scanners, that are connected to our Warehouse Management System.

Promptly report any shortages or damages and provide recommendations
Quality Assurance Processes:
Inspection and sorting affected/faulty goods.

Recommend solutions in a cost effective method.

Provision of rework or repack as required

On-premise provision of Steam Tunnel, Hoffman, Dolly press and/or traditional pressing services

Supply and process barcodes

Thread trimming, alterations and repairs
Dispatching and Delivery:
Maintenance of EDI mailbox and software

Process EDI (Electronic Data Interchange) through "Vendor Connect", or as a Client on your system (such as Apparel21).

Electronic scan packing as per customer's requirements.

On-line order fulfilment

Our Warehouse Management System provides live update of Stock Control

Pack goods in the required packaging such as fashion polybag, cartons, satchels, tube and more

Liaise with your preferred courier/s, a seamless and hassle-free operation, ensuring delivery window are met.

Nation-wide delivery to Distribution Centres, directly to stores or outlays, using your nominated transport provider, or utilising our own vehicles.
Third Party Logistics - 3PL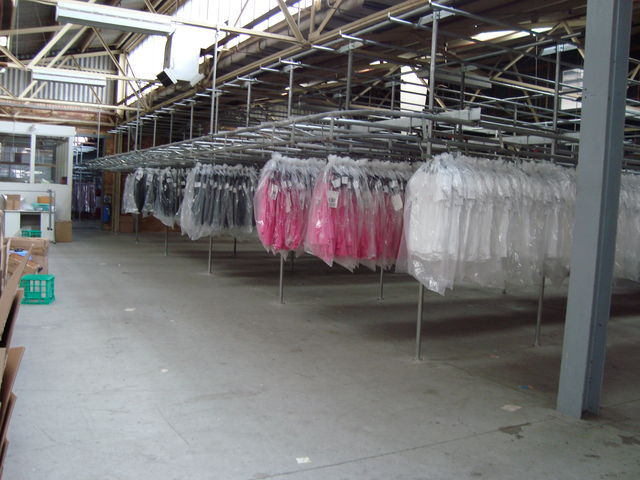 DT Oceania Services provides small, medium and large companies with industry-leading warehousing and distribution capabilities.
We are flexible and agile, tailoring a solution to meet the ever-changing needs of your business. We can handle every product – no matter how large, small or complex.
Whether you need Pick and Pack service, Ratio Pack (flat pack and/or Hanging goods on hangers), bar-coding, or complete inventory management solutions, DT Oceania Services is your best choice. We provide a complete range of professional logistics solutions to assist ALL our clients to save time and money, while delivering exceptional service that will impress your people and your customers.
We employ Warehouse Management System, incorporating state-of-the-art EDI scanning and tracking system. We are flexible and can engage your IT system should you prefer to retain more control of this process.
Our own fleet of trucks can distribute goods in cartons and/or Hanging garments meeting your schedule and destination.
When your business requires exceptional 3PL services, delivered by friendly professionals who really know the business and can save you time and money contact DT Oceania Services today for an initial, fuss-free discussion.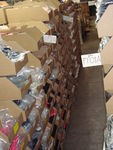 Warehousing &
Distribution Solutions
We're proud of our modern warehouse facilities, located in a Melbourne's inner-suburb area, for your convenient.
These premises designed to handle large garment-hanging capacity and/or flat pack storage. We have professional staff that care about the customers' valuable stock and take pride in accurate execution of the operation. All of the services provided by DT Oceania Services are in-house operation, delivering significant time and cost savings to YOU - our valuable customer.
Our procedures and systems link to one another in a systematical and sufficient manner. Our Pick & Pack service is connected to an inventory management system, which allows orders to be picked, packed and despatched with our clients' full visibility and control. Orders can be picked to any specification, from single item picks to multiple items being picked, re-packed and labelled. We offer full re-working of stock, quality control, packing and delivery.
When your business requires warehousing and distribution solutions, delivered by friendly professionals who really know the business and can save you time and money – contact us at DT Oceania Services today for a free consultation!
---
Transport Fleet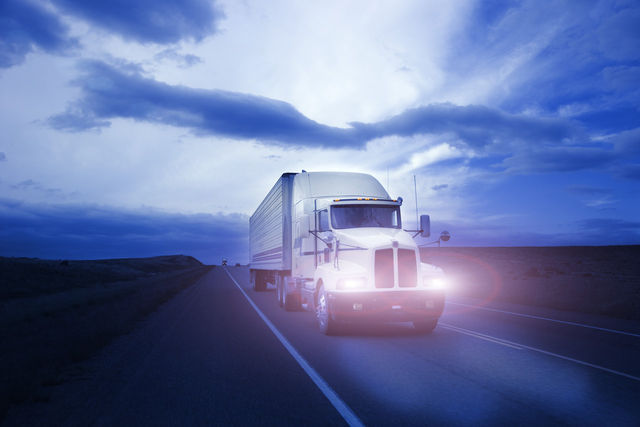 DT Oceania Services operates several modern trucks and can engage additional resources to suit your specific requirements.
Our experienced drivers will deliver your important cargo on time, every time.
---
Supply of Accessories

When it comes to supplies, DT Oceania Services can provide multiple goods in any variations to suit all your requirements.
For example, we can provide...
Polybags at different colours and/or transparency level

Barlocks at different colours and/or legth & strength

Cartons at different dimensions

Packing and fillers

Pallets for transportation

Hangers & Size caps at different color, shape, material and more.
---
First thing first...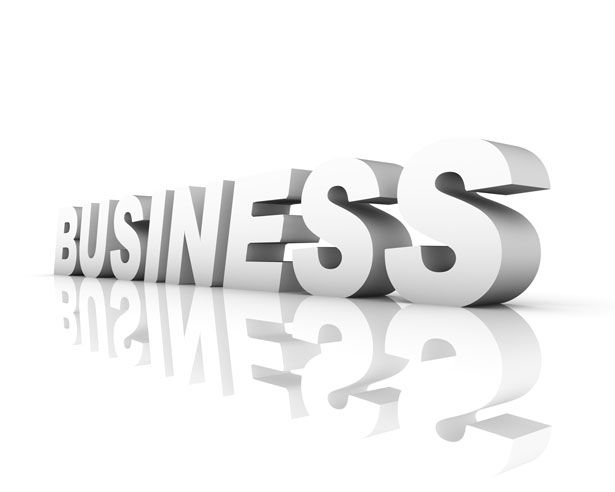 We want to know and understand your business and right from the start, develop business relationship based on trust, integrity and reliability.
We aim to gain a detailed knowledge of your specific needs and goals. That way, we're in a position to offer our expertise and experience, and at times guidance and practical advice that may reduce your overall handling and processing costs.
Contact us now at DT Oceania Services for a free, no obligation consultation to see how we can save you time and money on your warehousing, distribution and logistics operation. We know that you will be pleasantly surprised...
DT Oceania Services - Your Personalised Logistics Partner!